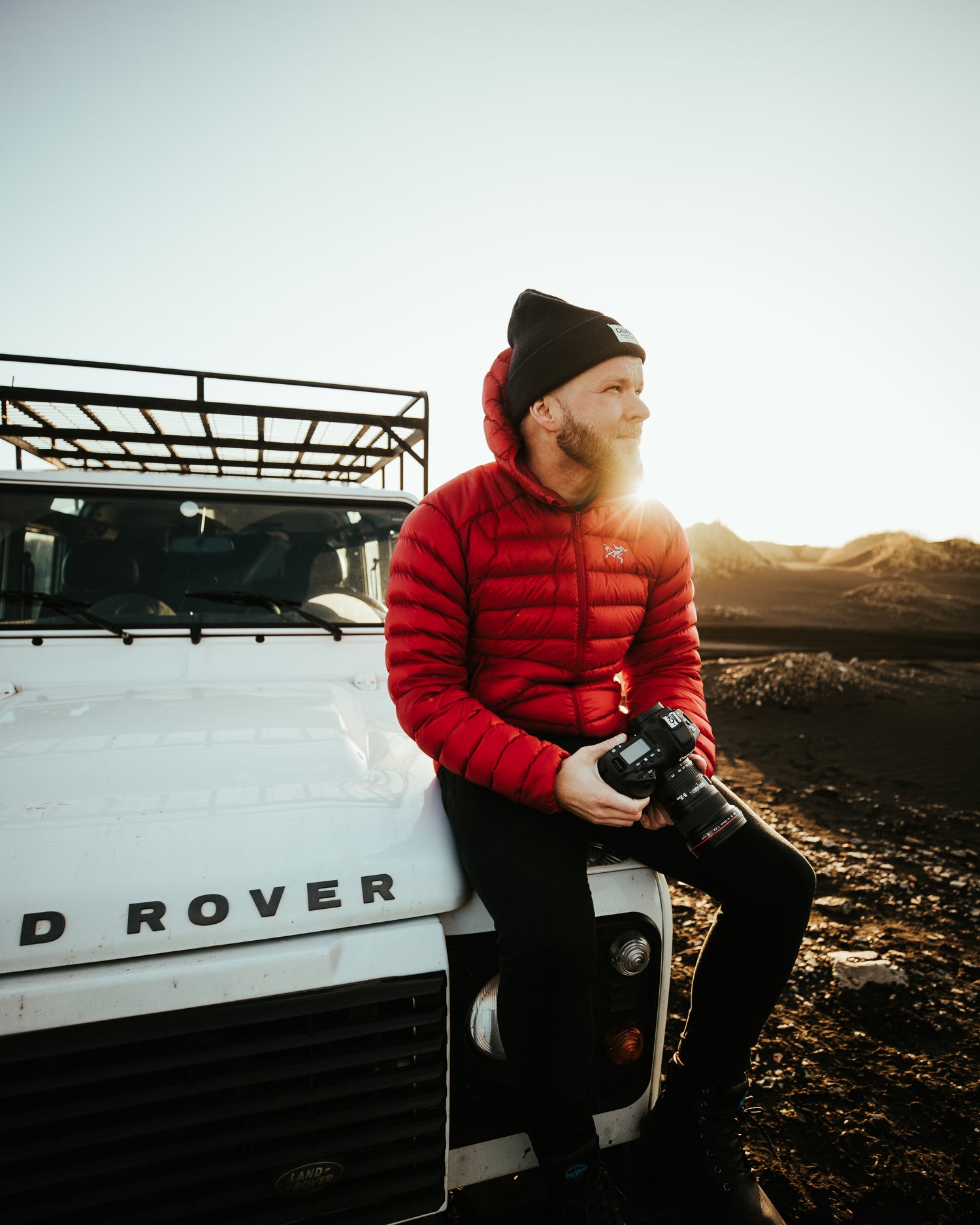 Hi, I'm Matti Haapoja.
I'm a YouTuber and Director of Photography originally from Finland and now based out of Toronto, Canada.
I've worked with global brands such as Nike, San Pellegrino, and Hyundai.
In 2016 I began a YouTube channel called "Travel Feels" to feature my cinematic videos. Fast forward to today and I have amassed over 1 million subscribers and have leveraged this investing into businesses and productions.
matti@mattihaapoja.com
IF YOU WANT TO SEND SOMETHING
Suite 276
12-16715 Yonge St
Newmarket, Ontario, Canada
L3X 1X4